Expo @ Museo Fundación Santiago Carbonell
zoom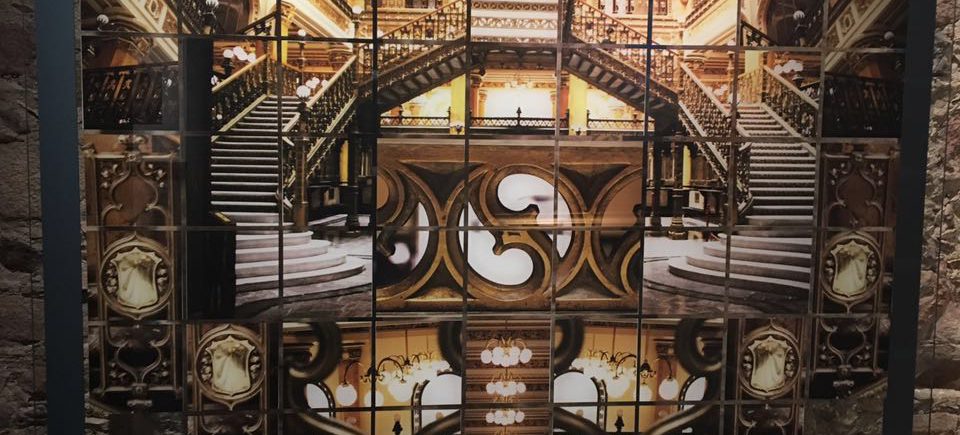 Expo @ Museo Fundación Santiago Carbonell
Last Thursday June 16th I was invited to present the piece La Quinta Casa at the Museo Fundación Santiago Carbonell de Queretaro.
I feel very honored and exited to have one of my creations at this venue, thanks Santiago for the invitation.
Here you can see some of the photos of the opening.
You have until the July the 20th 2016, to come and visit.