Everything that has to do with presentations and exhibitions of Tatiana Vallejo
zoom

¡¡No se lo pueden perder!!

Los espero el la presentación de la Quinta Casa en Palacio Postal de Mexico
zoom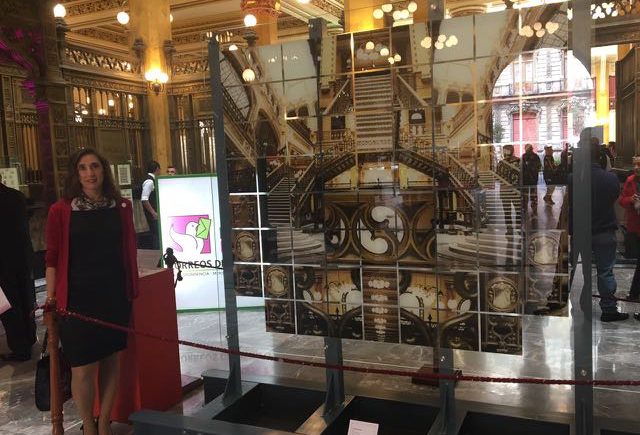 Fui invitada a presentar mi pieza la Quinta Casa, como parte de Día Mundial de Correos.
Esta pieza la cual es una re/deconstrucción de los elementos más impactantes de la escalinata de Palacio Postal será expuesta hasta el 19 de noviembre justo aquí, en la escalinata de Coreo Mayor.
El próximo 26 de Octubre se hará la presentación oficial de la pieza como exposición central de la Noche de Museos CDMX.
zoom
La Quinta Casa permanecerá del 19 de agosto al 7 de octubre del 2016 en el Museo de Are de Querétaro como parte del programa "Artista Invitado"
zoom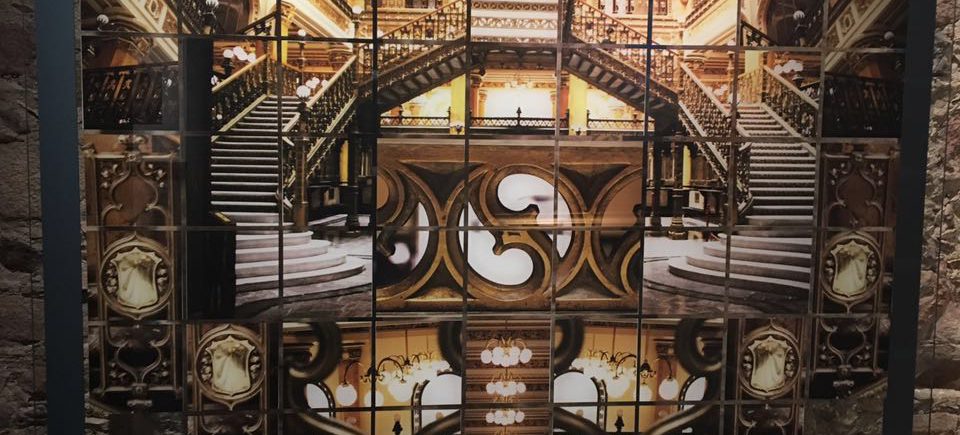 Last Thursday June 16th I was invited to present the piece La Quinta Casa at the Museo Fundación Santiago Carbonell de Queretaro.
I feel very honored and exited to have one of my creations at this venue, thanks Santiago for the invitation.
Here you can see some of the photos of the opening.
You have until the July the 20th 2016, to come and visit.
zoom
Thanks @GLaraStudios for the great photos.
I look 10 years younger, 20 times happier!
Thanks to Art Studio / Rogelio Pedraza for the interview and the images from the opening of my expo "Ciudad" at the Museo de de la Ciudad Querétaro.
Enjoy!
zoom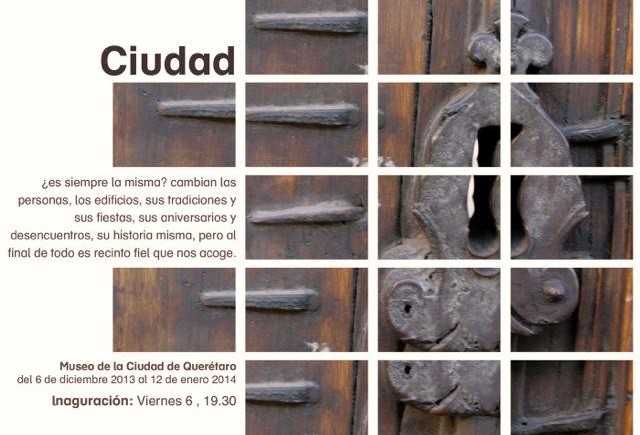 Ciudad
¿es siempre la misma?
cambian las personas, los edificios,
sus tradiciones y sus fiestas,
sus aniversarios y desencuentros,
su historia misma,
pero al final de todo
es recinto fiel que nos acoge.
Un recorrido entrañable por ciudades
que siempre son una en el corazón…
Viernes 6 de diciembre, 19.30
Museo de la Ciudad
Querétaro, México
zoom

RED exhibition is taking place at the "Gallery of city RUSE" in Ruse(Pyce), Bulgaria during the month of November and I am participating with one of my pieces: REDtuna.
zoom

Last week Tatiana Vallejo made a muralix presentation for clients and friends at London based fashion buyer Solange Salguero place.
We laugh, wined, dined and talk about new projects yet to come.
For all of you that were not able to come and see the exhibition in Milan.
Here is a little taste of it.
Hope you enjoy it!