Category Archives:
invites
Invitations to Tatiana Vallejo exhibitions.
zoom

¡¡No se lo pueden perder!!

Los espero el la presentación de la Quinta Casa en Palacio Postal de Mexico
zoom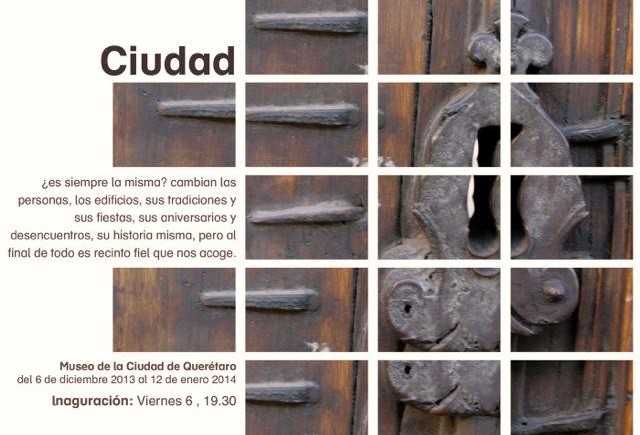 Ciudad
¿es siempre la misma?
cambian las personas, los edificios,
sus tradiciones y sus fiestas,
sus aniversarios y desencuentros,
su historia misma,
pero al final de todo
es recinto fiel que nos acoge.
Un recorrido entrañable por ciudades
que siempre son una en el corazón…
Viernes 6 de diciembre, 19.30
Museo de la Ciudad
Querétaro, México
zoom

is going to be exhibited at
MAIL ART PROJECT-EXHIBITION

theRED

WITH 172 ARTISTS FROM AROUND THE GLOBE
From de 4th-30th April
at MAG3, Schiffamtsgasse 17, A 1020 WIEN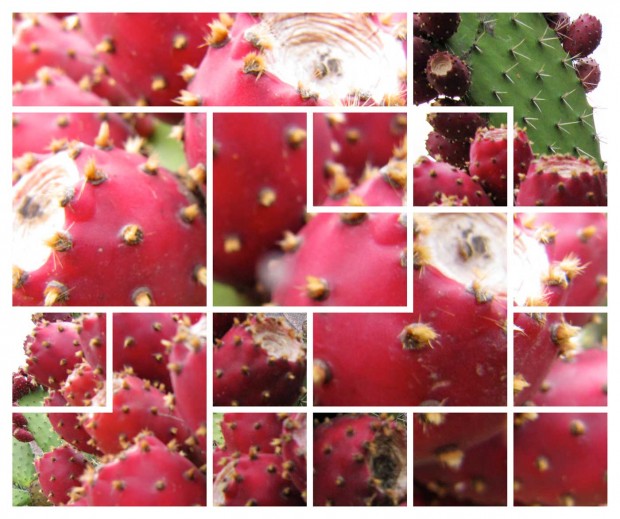 Towards the end of the exhibition a catalogue will be published.
zoom

Muralix has been invited to have an exhibition during the time of the Salone del Mobile 2013 (Design Week Milan) as part of the Fuori Salone 2013 at Brera Design District.
Exhibition will take place at de headquarters of Correa Granados Architects.
If you are around town this days I will love to see you there.
zoom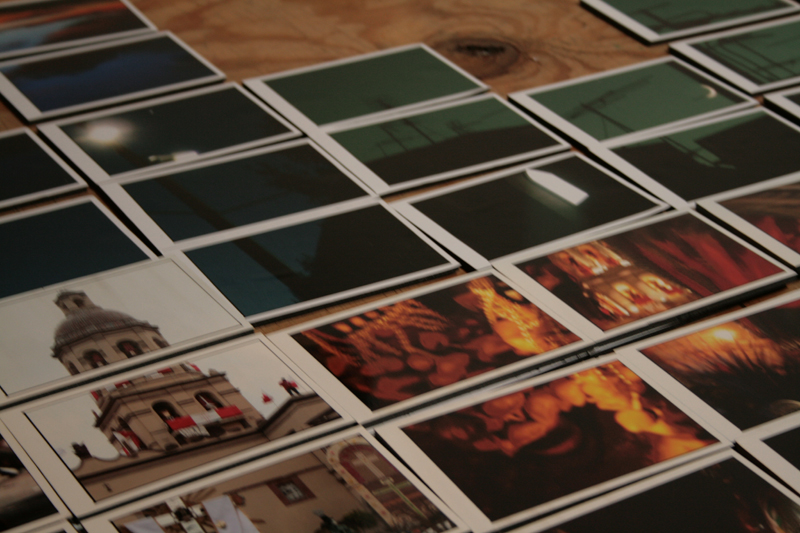 Ni de aquí, ni de allá…
Tatiana Vallejo, presenta instalaciones fotográficas formada por imágenes que imprimen su particular modo de mirar las ciudades que ha vivido.
Viernes 19 de Septiembre
18:00-21:00 hrs
Taller de Juan Ezcurdia
Fábrica La Aurora, bodega 9
tel.415 48 28 86
zoom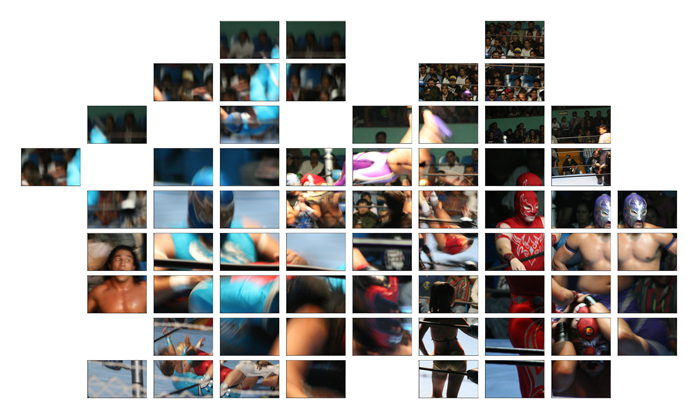 The artist was selected to present two pieces at the State Bienal of painting, sculpture and photography.
Premio Libertad 2007
diciembre 2007 – febrero 2008
Bienal estatal de pintura, escultura y fotográfia.
Selección para la exposición colectiva.
Galeria Libertad,
Querétaro, México.
El mito, la confrontación, la fantasía, el cuerpo, los anhelos, la derrota y la victoria; nuestros miedos primigenios, la ofrenda en la lucha entre el bien y el mal. El llamado a ese mundo percibido en la intuición, en la música y el copal, al que viajamos montados en el sueño, al que reclamamos la raíz perdida, al que le exigimos ocultar su rostro tras la máscara.
Danza y enfrentamiento, tradiciones populares construidas con el matiz de cada día, baile en el escenario para sustituir la cábala en el afán interminable de conocernos.
zoom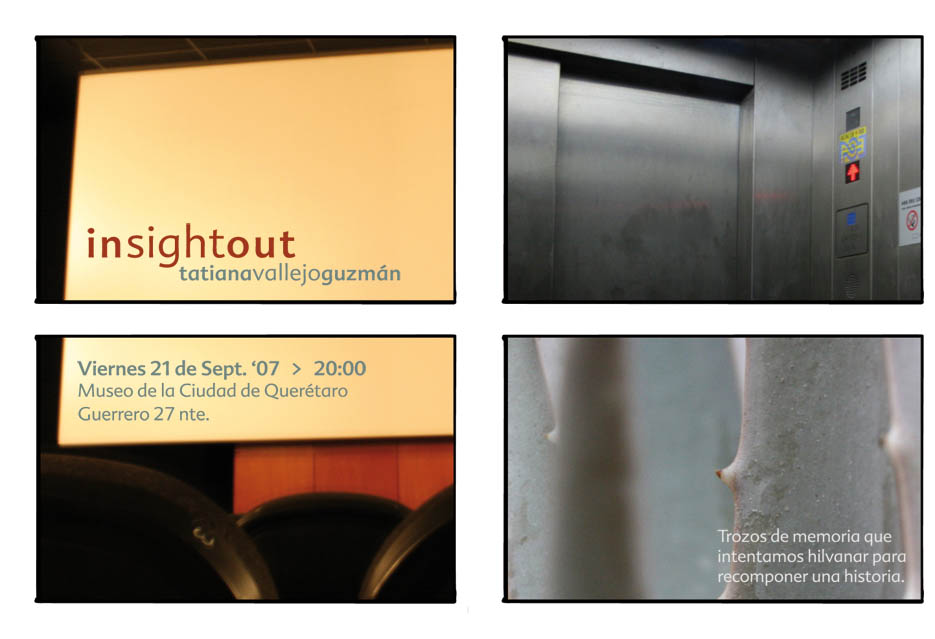 inSIGHTout opens next 21st September 2007 at the City Museum 20:00 with the suport of Instituto Queretano de la Cultura y las Artes.
zoom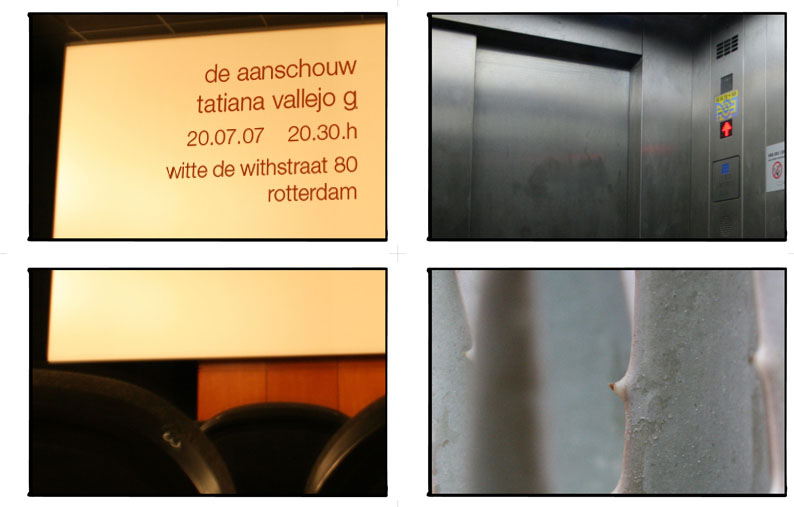 Binnen of Buiten. Een reizende limiet, omkeerbaar. Een blik die zich nestelt in de weerspiegeling, om zich om te vormen tot projecties. Elk fragment is een verwisselbare grens, gedefinieerd alleen door de invalshoek. In haar veranderlijkheid bouwen we onszelf op. Met de geest van buiten aan de binnenkant.
En omgekeerd.
Opening at the "de Aanschouw", Rotterdam. 20-27 of July 2007
zoom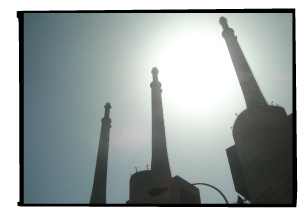 La diseñadora gráfica, Tatiana Vallejo, que ha residido en Querétaro, la Cd. de México, Stuttgart, Londres y actualmente Barcelona, presentará una instalación fotográfica formada por imágenes que imprimen su particular modo de mirar las ciudades que ha habitado. Con ellas, no sólo recorre los paisajes urbanos, sino sobre todo, las múltiples sensaciones y atmósferas, ni de aquí ni de allá, que dichas ciudades han plasmado en ella misma.
El próximo sábado 20, en el pulpito , Rabassa 68, a las 20:00.